Over 1,250,000 Satisfied Customers Since 1994
With other calcium supplements, I have had side effects with my bowels. I have been taking Calcium from the Sea for about a month now with no side effects.*...Read More »
—Bonnie, Michigan
I began using your products mostly out of curiosity because it was hard to believe a lot of what you are saying on your website. Some of the claims for the products I thought were impossible and therefore unbelievable. I have tried Etherium Gold, Aulterra, Etherium Black and LifeSource. I soon will *...Read More »
—James Tydal, Edinborough, Scotland
About Harmonic Innerprizes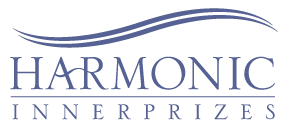 Harmonic Innerprizes was established over 20 years ago pioneering the new science of monatomic elements (ORMES) that was discovered by David Hudson a few years earlier. This research led to the study of electromagnetics and how the electromagnetics of substances affected the electromagnetics of the body and how the health and vitality of the body is influenced by electromagnetic frequencies.
Get Free Health Tips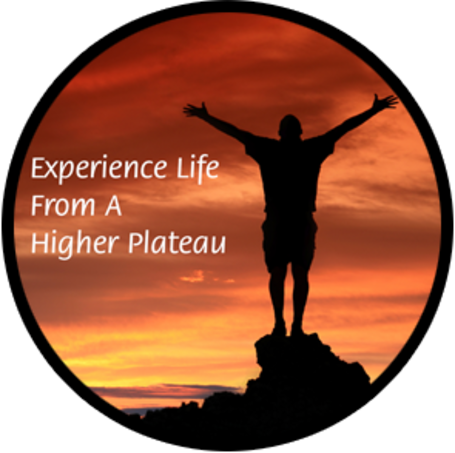 From The Experts
Stay updated on personalized tips and information to get healthy,
and stay healthy. Receive new product announcements and save
with exclusive promotions.
*These statements have not been evaluated by the Food and Drug Administration.
This product is not intended to diagnose, treat, cure, or prevent any disease.
Keep out of reach of children. Consult your doctor if you are pregnant or nursing.
*Disclaimer: There is no guarantee of specific results and results may vary.